In short
people:
150000
language: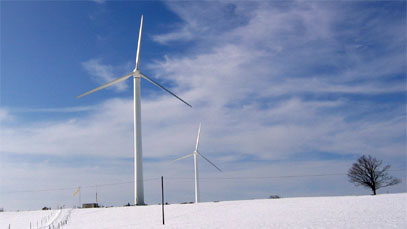 Jura Region
The range of Jura is the part of this located across the border between Switzerland and France.
Between lakes and mountains, forests and pastures, the richness of the fauna and the variety of the flora, your curiosity will be aroused! Relaxation place or land of adventure, the Jura Region offers you an escapist space to go in for sport all year.
In the heart of Watch Valley, the Jura Region has a rich heritage, reflection of a culture with contrasted and varied influences. Land of traditions where the horse of the Franches-Montagnes area is king, the Jura Region is also the watch making, a space of competences and an advanced technology cradle.
The Jura Region is a paradise for outdoor activities on foot, bicycle, water, cross country skiing and snow-shoes. Skating rinks, swimming pools, horse riding schools and outdoor-indoor-tennis complement leisure time whatever the weather.
From La Vallée de Joux to Delémont, the vast green plains offer also fruit trees, vineyards, caves as well as prehistoric park, an aerodrome, wagons tours and magical ponds.
From the meadows to the foothills, winding mountain streams sculpt magnificent gorges in the countryside. Visits as museums and galleries enhance this charming region.
The Doubs River bathes the ancient medieval town of Saint-Ursanne. It is the point of reference of a prestigious history with secular witness such as the Collegial- and the cloister dating back to the XII century. Many summer activities such as canoe and kayak excursions, hiking, bike rides and fishing are availed to travelers eager to learn about art, culture, water and outdoor sports and, when the winter returns, the lake of Taillères is transformed into a giant free skating rink.
By the change of the seasons, the area offers many culinary specialties with the local products. The gastronomy resources of the Jura Region are real and varied. From the prestigious restaurant to the typical and traditional farm restaurant, the gourmet will be able to satisfy all the demands of its palate.
The Jura Region, a fantastic destination that always changes according to seasons.

Highlights
Paradise for outdoor activities
Paradise for the authentic and wild nature